About us
Founded in 1992, Unication Group became a prominent innovator and worldwide leader in supplying critical messaging solutions in the public safety industry. We specialize in manufacturing and advancing information and communication integration related products such as traditional pagers, voice pagers, and two-way radios.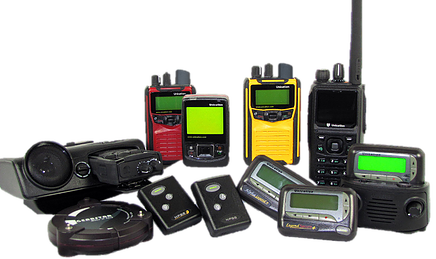 We are very proud of integrating our automotive control facilities and our engineers' technical knowledge so that we are truly efficient in satisfying all of our clients' demands. In addition, Uni. Group is also famed for its remarkable sales record serving domestic and overseas clients.
Unication has over 200 engineers based in three Research and Development facilities in
Vancouver, B.C., Canada
Taipei, Taiwan
Guangzhou, China
We are broadening sophisticated manufacturing facilities in Chong-Qing in China and Hsinchuang, Taiwan. They are equipped with CALT and ALT qualified facilities to provide the best products and services possible to our world-wide customers. We have a US Fulfillment office located in Arlington, TX with numerous dealers nationwide. Contact us to find a dealer near you today!